A few days before Halloween, people start decorating their homes with pumpkins and other spooky design. One of the most unique ways to decorate is by using Flowers and Balloons.

A few days before Halloween, people start decorating their homes with pumpkins and other spooky design. One of the most unique ways to decorate is by using Flowers and Balloons. The first and most important thing you should know is that you need to use a variety of different colors in order to make your home look appealing. You should also plan on putting some kind of spooky design or pattern on the walls as well as on your furniture so that it looks like there is something creepy about it. This will help you create a spooky ambiance for your home.
The Best Types Of Halloween Flowers And Balloons
There are many different types of decorations that you can choose from for your halloween party. From flowers to balloons, the best decorations will depend on your personal taste and the theme of your party. There are many different materials that you can use for decoration purposes. For instance, if you want to make a floral centerpiece, then you should use flowers that grow in containers or pots with water and soil. If you want to make a balloon centerpiece, then it is best to use helium-filled balloons and not too much air inside them. One of the most important pieces of decoration for your party is the table centerpiece. This can be a beautiful arrangement or it could be a large pumpkin that is hollowed out and filled with candy or decorations. You should use what you have available to you, using whatever materials you have on hand such as leaves, flowers, fruits and vegetables.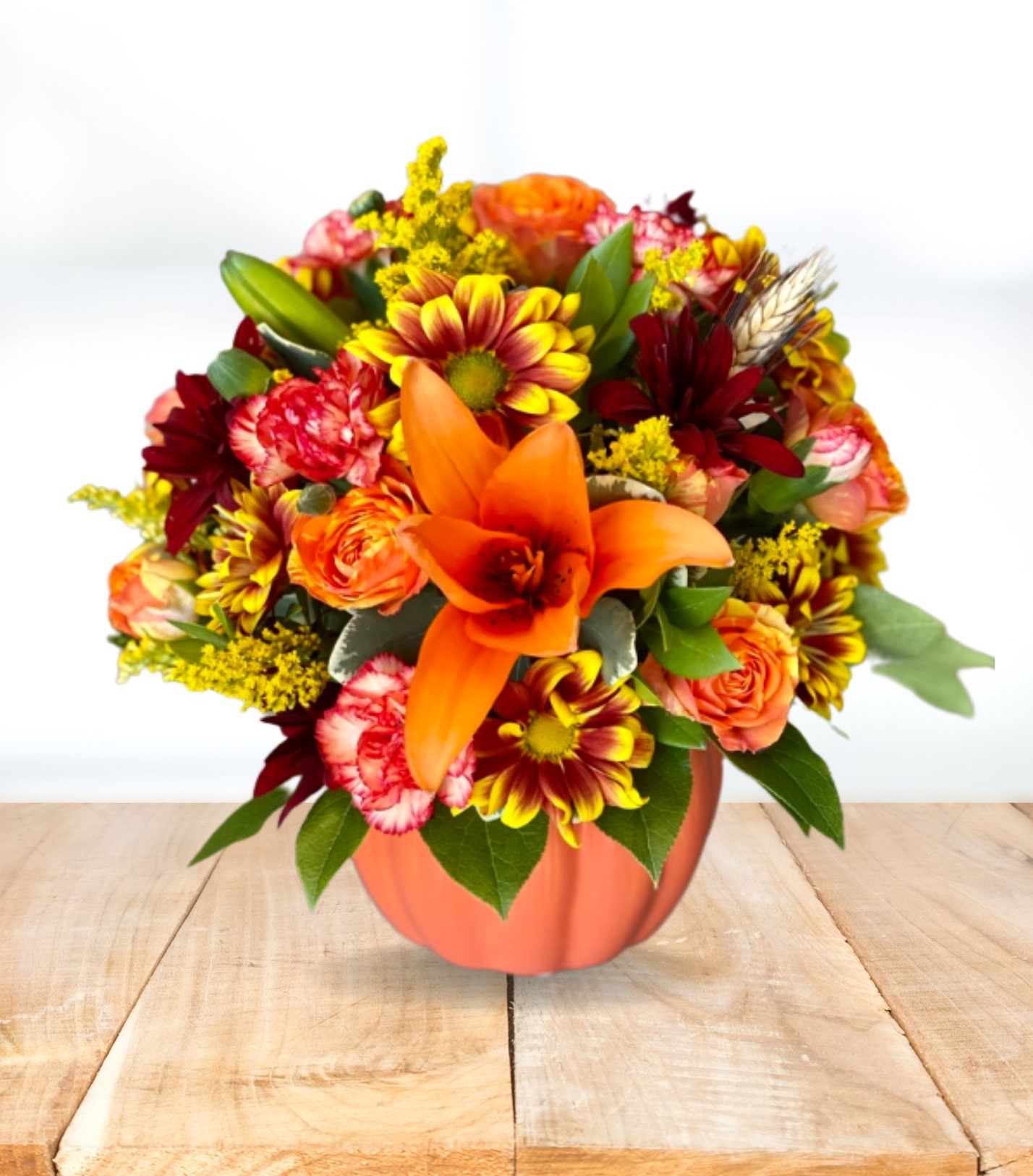 Pumpkins are a quintessential part of fall, and this year's celebration will be no exception. Whether you're working on a school project or simply looking for something fun and creative to do with your family, there are a lot of tutorial that will show you how to make the perfect pumpkin decoration using balloons.
The best part about Halloween is the assortment of spooky and happy-go-lucky flowers that you can find. Here are some of the most beautiful flowers for your yard to celebrate this year's holiday. Flowers can also make a Halloween theme through their color or foliage, so be sure to incorporate those aspects into your landscaping as well. Dahlias are one of the best flowers for Halloween, due to their deep purple color and elongated blooms. They can also be grown in other colors if you're looking for something more unique.
How Do I Create Halloween Flowers And Balloons?
If you are looking for a way to make your Halloween party stand out and be unique, then creating a centerpiece is a perfect idea. It is always fun to see what people come up with and it can be quite difficult to find a good idea. We will give you an overview of how to make these types of centerpieces and provide some ideas on what you can use.
The most important thing when it comes to creating a centerpiece is having great tools. You don't want to have any problems while trying to create your masterpiece, so having the right tools is crucial in making sure that everything goes smoothly without any hiccups along the way. . The first thing that you need to do is to decide what kind of centerpiece you are going to make. You can choose from a variety of different things, such as flowers or leaves, trees or twigs, fruits and veggies, or even geodes. After you determine what type of centerpiece you're going to create, the next step is finding the right materials. For example, if you're making a flower centerpiece then your materials would include flowers and water (or any other kind of liquid you want around them). If you're making a tree centerpiece, then the materials would include branches, twigs and water. What materials do you need for your centerpiece?
The props that you have to create a three-dimensional centerpiece are as follows:
a) Flowers
b) A vase or container to hold the flowers
c) Hydrated stones (or any type of small amount of water)
d) A floral foam to put around the vase/container
e) A wire mesh or dish to hold the hydrated stones in
f) A plant
Put together a centerpiece with:
– Glass jar or small glass container
– Flower arrangement
– Candle in a snifter or votive holder
– Small plant
– Bowl of pebbles or sand
– Rock
– Small figurine or statue
– Picture frame (for a photo)
– Small dish of dry flowers
-Stones
– Seashells
Example: A small dish of dried fall leaves and pinecones, a decorative vase with dusty mums and colorful autumn pumpkins, a candle in an amber jar with salt crystals on the rim.
If you need flowers and balloons set up for your Halloween Home Decors, visit everydayflowersandballoons.com. Send beautiful fresh flowers for any occasion from Everyday Flowers and Balloons in Redwood City, CA 94063 When you choose Everyday Flowers and Balloons for sending fresh cut flowers in Redwood City, CA you know that you are choosing the most professional, experienced florist in the area.