Valentine's Day is rapidly approaching, and everyone is getting ready to purchase presents for their significant others. If you're having trouble finding the ideal present, check out this cupid-approved list of popular flowers and gifts for Valentine's Day.
Valentine's Day
Flowers
gifts
Love
Romance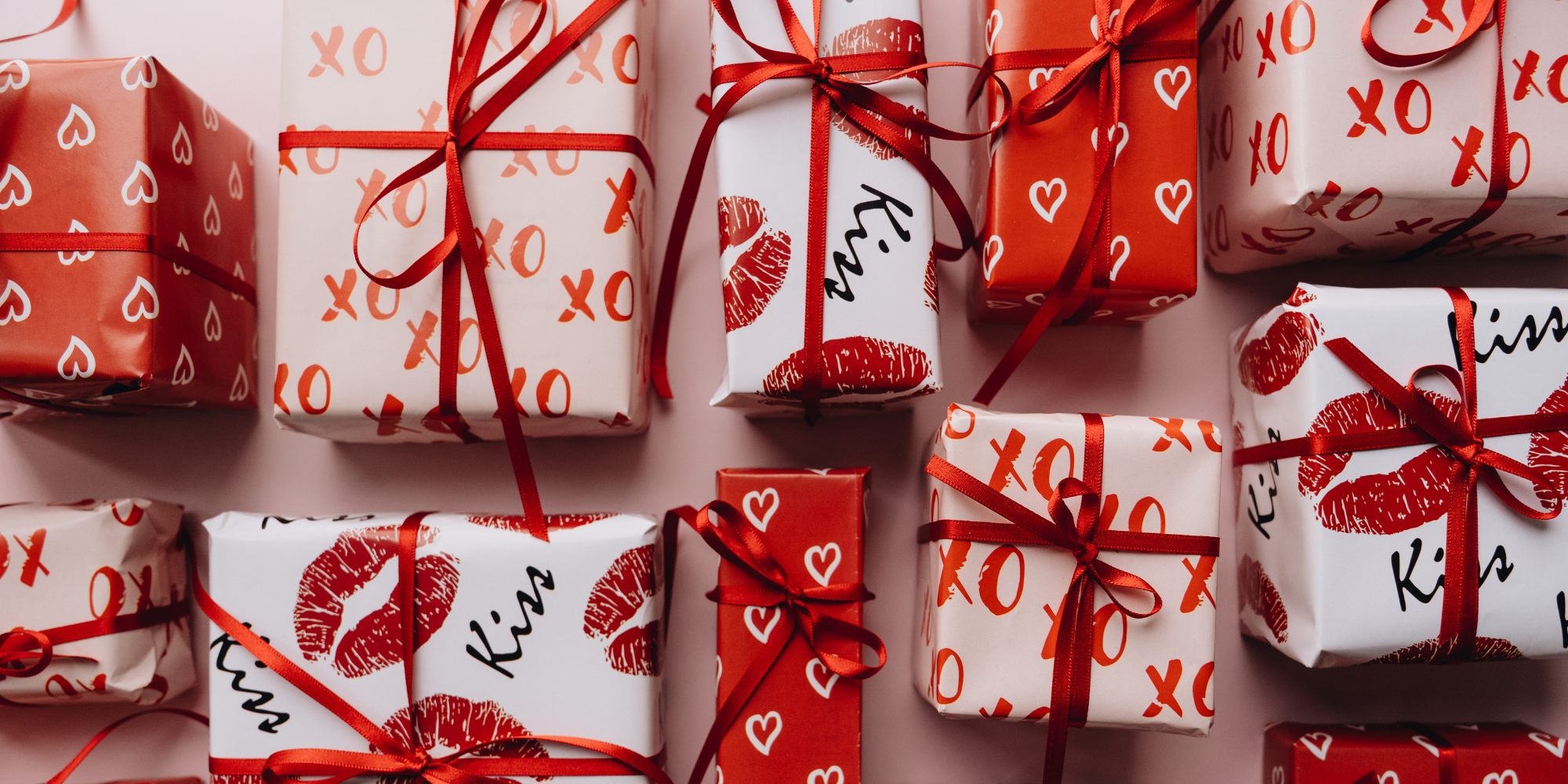 Roses
"Be mine" is the slogan written over red roses. They're a classic choice for this Day and perfect for your sweetheart if you want to make them seriously swoon. Throughout history, they've been used to express love and passion, and there's no exception when it comes to Valentine's Day!
Lilies 
are a flower of love, and they convey purity and elegance. They're frequently used in weddings because of their purity. They come in various hues, including purple, white, and yellow.
Carnations
If you want to give a charming Valentine's Day arrangement, look for carnations. They're perfect for expressing appreciation and endearment.
Tulips
The tulip is an elegant flower that represents perfect and deep love. It's the perfect addition to your Valentine's Day arrangement, especially if you're looking for flowers that are also playful.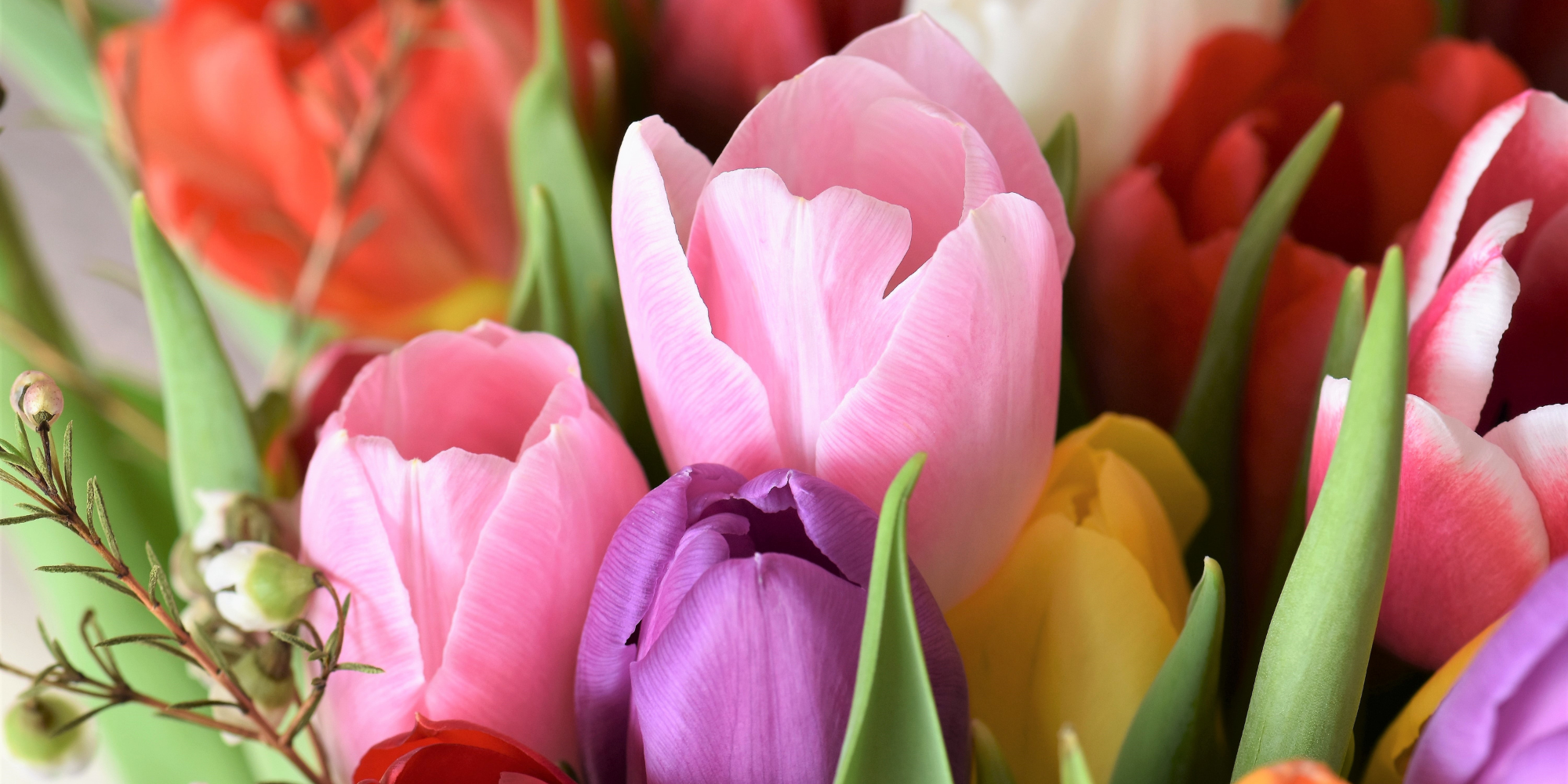 Orchids 
Classy orchids are potent symbols of love, affection, adoration, and beauty. They're also the most expensive flower on this list!
Box of chocolates 
If flowers aren't your thing, then a box of chocolates will surely do the trick. They're the classic Valentine's Day gift that never gets old!
Bear 
A cute teddy bear can be an excellent alternative for those who want to give something more cuddly than flowers on Valentine's Day. You can also go with an animal plushie, so the gift is more personalized.
Cupcakes 
A box of cupcakes can be an adorable way to wish your Valentine a happy day! They're also yummy, so you'll have something to munch on while exchanging cards with your sweetheart.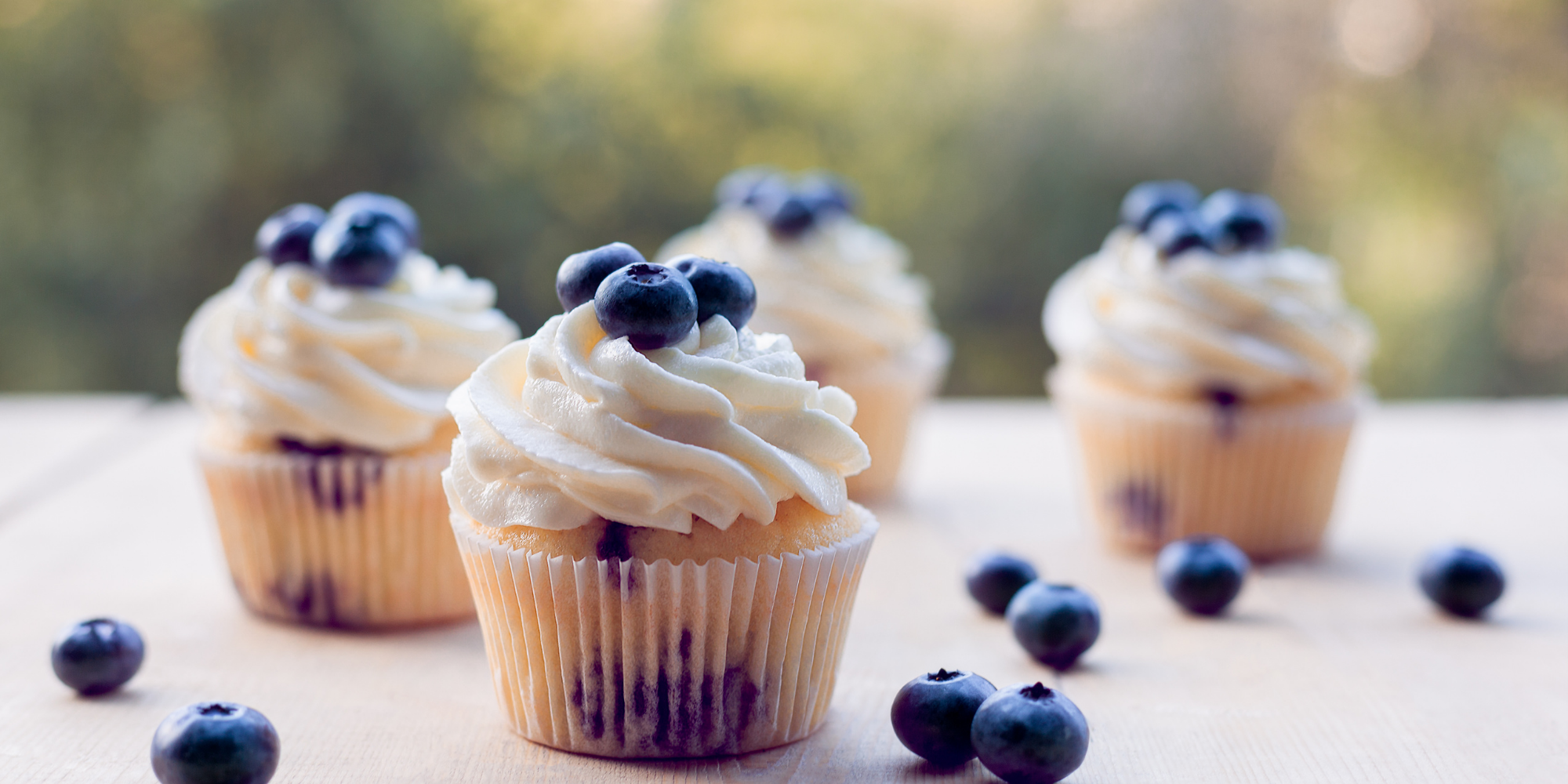 Balloons
Who doesn't love balloons on Valentine's Day? They're a great way to express your excitement and have fun with your sweetheart. Make sure you pick a bouquet of red ones to clear the message.
Heart-shaped anything 
If you want to go all out this Valentine's Day, consider getting heart-shaped flowers, pillows, or even heart-shaped chocolates.
Valentine's Day is a time to express your love for someone special. What could be more romantic than receiving a beautiful bouquet or a gift that shows how much you care? Whether you plan to give or receive flowers this year, we hope our guide has helped you choose the ideal present. We wish you a delighted Valentine's Day!